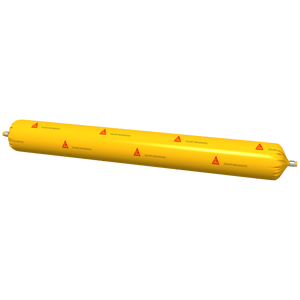 1-component, wood flooring adhesive with high viscosity
SikaBond® T-53 is a one-part polyurethane adhesive for timber flooring systems. The adhesive is of high viscosity and cures on exposure to atmospheric moisture.
Usage
SikaBond® T-53 is designed for use with the Sika® AcouBond®-System and beaded application of solid wood boards (tongued and grooved), 3-ply engineered wood and chipboard floor systems and subfloors.  
Advantages
Adhesive can be sanded
Floor can be walked on and/or sanded after 24 hours
Elastic, footfall-sound dampening properties
Reduces stress transfer between the wood floor and the substrate
Suitable for common types of wood floors