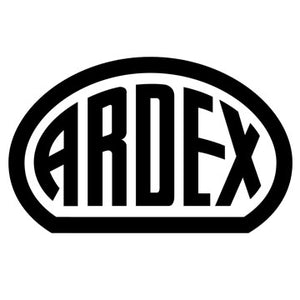 Peel and stick SBS rubber modified bituminous/asphalt membrane. ARDEX WPM 3000X can be adjusted should it initially be placed in the wrong position.
Cold Application – no open flames
Ideal for restricted spaces
Chemical resistance
Highly resistant to acids, alkalis and other pollutants
Flexibility and adaptability
Self sealing – the membrane self seals on contact
maintaining its watertightness
Typical Uses:
Planter boxes, foundations, below-ground applications, retaining walls, balconies, decks under cement screeds or other compatible hard coverings.
Type:
Thickness/weight:
Heat stability:
Cold flexibility:
Dimensions: