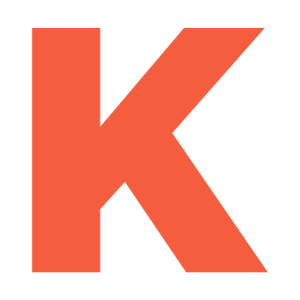 KomerCoat MOBA Rapid is not available to purchase from our online store. For pricing and availability please contact our Customer Services Team. 
PRODUCT DESCRIPTION
KomerCoat MOBA Rapid is a low VOC, fast drying, moisture-curing, single-component polyurethane moisture barrier.
Once cured, KomerCoat MOBA Rapid provides a moisture vapour barrier to concrete and other cement-based substrates.
FEATURES & ADVANTAGES
Rapid Setting:
Set to light foot traffic at 1 hour
Timber and resilient flooring can be laid in as little as 2 hours after application
Health & safety
Low odour
Low VOC
No solvents
Non-flammable
Durable & long lasting:
One coat typically sufficient
Once applied KomerCoat MOBA Rapid offers the substrate improvements in consistency, hardness and resistance to abrasion
TYPICAL APPLICATIONS
KomerCoat MOBA Rapid is a moisture vapour barrier for cement-based substrates that are not subject to rising damp.
KomerCoat MOBA Rapid can be used in conjunction with a wide variety of flooring systems. For more information please contact your Komerco Representative.