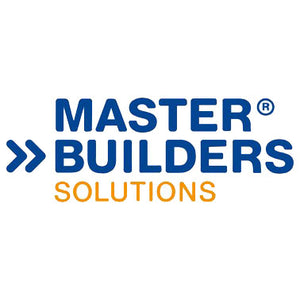 SBR polymer based bonding and modifying agent for concrete and mortars
How does MasterEmaco P 157 work?
MasterEmaco P 157 is an aqueous emulsion of styrene-butadiene copolymer latex.
Recommended uses:
With cement as a bonding slurry
In weather resistant exterior or interior renderings
In floor screeds and toppings, or plasters for improved chemical resistance
In repair of honeycombed and spalled concrete, beams and precast elements

What are the unique features of MasterEmaco P 157?
It is specially formulated for use in cementitious mixtures to improve wear resistance, durability, waterproofing and bonding properties. MasterEmaco P 157 is also compatible with sulphate-resisting or high alumina cement and gypsum plaster.

What are the benefits of MasterEmaco P 157?
Easy to use – add to mixing water to improve mortars and screeds
Economical – can create a range of polymer modified mortars and screeds with simple ingredients with lower cement contents than non-modified mortars
Improved workability – mortars are easier to apply
Addition of polymer - improved bonding and impermeability and resistance to salts and other chemicals
Controlled shrinkage - reduced cracking tendency of modified mortars