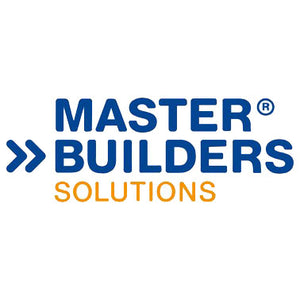 Cementitious spray applied repair mortar with active corrosion inhibition
How does MasterEmaco S 820CI work?
MasterEmaco S 820 CI is a ready-to-use, cement based shotcrete mix with reduced rebound and active corrosion inhibition.
MasterEmaco S 820CI is recommended for:
Repairs to the underside of bridge decks, bridge piers and beams, tunnels, drains, sea walls, and culverts.
Reinstating of eroded concrete in sewers prior to the application of MasterEmaco S 880
Tunnel linings and embankment stabilisation.
What makes MasterEmaco S 820CI a unique solution?
It is specially designed for civil and mining applications using either the wet or dry shotcreting systems.
What are the benefits of MasterEmaco S 820CI?
Active corrosion inhibition - reduced possibility of incipient anodes and longer lasting patches
Easy to use - requires only the addition of potable water for mixing or spraying
Versatile - is easily sprayed using the wet mix shotcrete system or dry mix systems
Good working time - over one hour at 21°C
Addition of acrylic - improved bonding and impermeability of hardened shotcrete
Controlled shrinkage - reduced cracking tendency