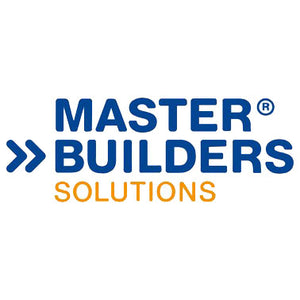 Cementitious high strength rapid setting trafficable repair mortar with active corrosion inhibition
How does MasterEmaco T 920CI work?
MasterEmaco T 920 CI is a high strength, shrinkage compensated micro concrete for the repair of concrete surfaces in both new and existing construction.
Recommended uses:
Floor repair and overlay
Pavement repair
Traffic surface repair
Repair to structural members including pre-stressed and post-tensioned elements


What are the unique features of MasterEmaco T 920CI?
Highly workable, this multi-purpose pea gravel micro concrete handles easily at 100mm slump and possesses excellent working time and superior performance.

What are the benefits of MasterEmaco T 920CI?
High ultimate strength and abrasion resistance – durable trafficable surface up to twice the abrasion resistance of 25MPa concrete
Extended working time - aids the finishing and/or enables the application of dry shake finishes
Controlled shrinkage - reduced cracking tendency
Active corrosion inhibition – long life repairs even in aggressive environments