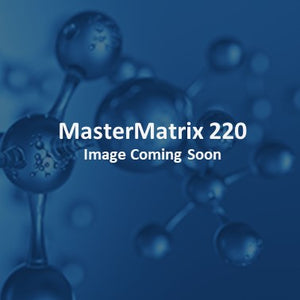 Rheology Modifying Additive for Concrete & Shotcrete
MasterMatrix 220 is an innovative additive that modifies rheology in a wide variety of concrete products and cement based applications. MasterMatrix 220 is an ultra-fine mineral based powder containing bundles of sub-micron particles.
MasterMatrix 220 is recommended for use in a variety of applications requiring rheology modification and control such as:
Tremie concrete for piles & diaphragm walls
Super Workable Concrete & Self Compacting Concrete
Shotcrete
Precast concrete
Manufactured concrete products (blocks, pavers & retaining walls)
Underwater concrete
Mortar and grouts
Geopolymer concrete
What makes MasterMatrix 220 a unique solution?
When well dispersed in wet cementitious materials, the particles interact to form a network that entraps liquid and smaller cementitious particles and keeps larger particles suspended.
What are the benefits of MasterMatrix 220?
Provides control of bleed water
Reduces potential for segregation
Improves paste quality, cohesion & rheology
Imparts some anti-washout properties
Improves pumpability of concrete & grouts
Reduces shotcrete rebound
Improves surface consolidation & finish
MasterMatrix 220 may affect water content, target slump and admixture dosage, depending upon temperature and their proportions. Lab and field trials should be conducted to achieve desired performance.