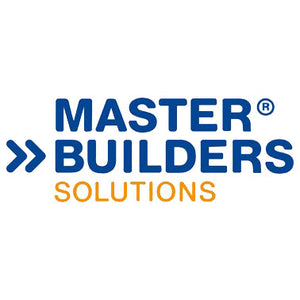 Advanced organofunctional silane based corrosion inhibitor
How does MasterProtect 8000CI work?
MasterProtect 8000CI is a single component, ready to use, low viscosity, clear liquid which combines the proven effectiveness of penetrative silane treatments for the control of moisture and chloride ion ingress with advanced organofunctional corrosion inhibition.
Recommended uses:
MasterProtect 8000CI is particularly suited for the protection of:
Bridge decks, piers columns and beams
Multi-story carparks, building facades and balconies
Marine jetties and structures
MasterProtect 8000CI is used as part of an overall repair strategy using MasterEmaco repair systems to mitigate corrosion of the embedded reinforcing steel and significantly reduce the possibility of ring or incipient anode induced corrosion of the reinforcing steel.
MasterProtect 8000CI can be used as a cost effective preventative measure before the onset of corrosion induced problems occur.
What are the unique features of MasterProtect 8000 CI?
MasterProtect 8000 CI dramatically reduces chloride and carbonation induced corrosion of concrete steel reinforcement.