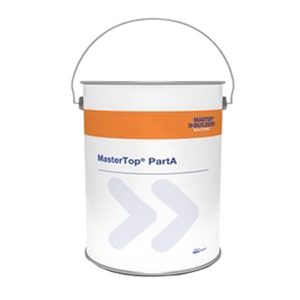 MasterTop TC 495 is a clear coating based on polyurethane resin.  MasterTop TC 495 possesses excellent adhesion to concrete.
Recommended uses:
External protection of concrete
Wear resistant finish to concrete
Workshops
Warehouses
What are the unique features of MasterTop TC 495?
The cured material gives a tough and durable coating which will not yellow on exposure to UV light and may therefore be used externally.
What are the benefits of MasterTop TC 495?
UV stable
Bon-yellowing
Single pack
Easily applied